National Institute for Health and Care Excellence (NICE)
"Putting science and evidence at the heart of health and care decision making."
History, structure and governance
NICE was established in 1999 to undertake health technology appraisals and develop guidelines for the health service. In 2012, a new government act gave NICE responsibility for developing guidelines for social care.
NICE is led by a board who set out the strategic priorities and policies. Priority topics for new guidelines and updates are agreed with the central government's department for health and social care and NHS England, the body that the leads the national health service.
Mission
NICE's ambition as an organisation is to improve people's health and wellbeing. We do this by putting science and evidence at the heart of health and care decision-making
How NICE works
NICE works to a set of core principles:
We prepare guidance and standards on topics that reflect national priorities for health and care.
We describe our approach in process and methods manuals and review them regularly.
We use independent advisory committees to develop recommendations.
We take into account the advice and experience of people using services and their carers or advocates, health and social care professionals, commissioners, providers and the public.
We offer people interested in the topic the opportunity to comment on and influence our recommendations.
We use evidence that is relevant, reliable and robust.
We base our recommendations on an assessment of population benefits and value for money.
We support innovation in the provision and organisation of health and social care services.
We aim to reduce health inequalities.
We consider whether it is appropriate to make different recommendations for different groups of people.
We propose new research questions and data collection to resolve uncertainties in the evidence.
We publish and disseminate our recommendations and provide support to encourage their adoption.
We assess the need to update our recommendations in line with new evidence.
Areas encompassed in Social Intervention Assessment
NICE has a large portfolio of over 300 guidelines. These cover broad health and social care topics, many of which have been developed in an integrated way for use across sectors. Over 70 guidelines contain significant content aimed specifically at social care audiences. These guidelines are underpinned by systematic reviews and economic analysis, using methods and approaches that have been developed for the social care context.
Dissemination
NICE's guidelines are published on our website and disseminated to social care audiences through digital newsletters, links with national partners and a small outreach team. They are usually picked up through other national and regional networks, social media and national/speciality media.
Future Plans
NICE's future work in social care will be focussed at the interface with health care. We are also exploring new approaches to living guidelines, ensuring that new evidence is incorporated rapidly as it emerges.
---
Agency Information
Country: England (service level agreements with Wales and Northern Ireland)
Population served (mil): 67 million
Description of population served (level): National
Current SIA budget (mil Euro): c.1m
Permanent staff:  up to 15
Consultants:
Ongoing SIA projects: number and/or list of topics. See website https://www.nice.org.uk/about/nice-communities/social-care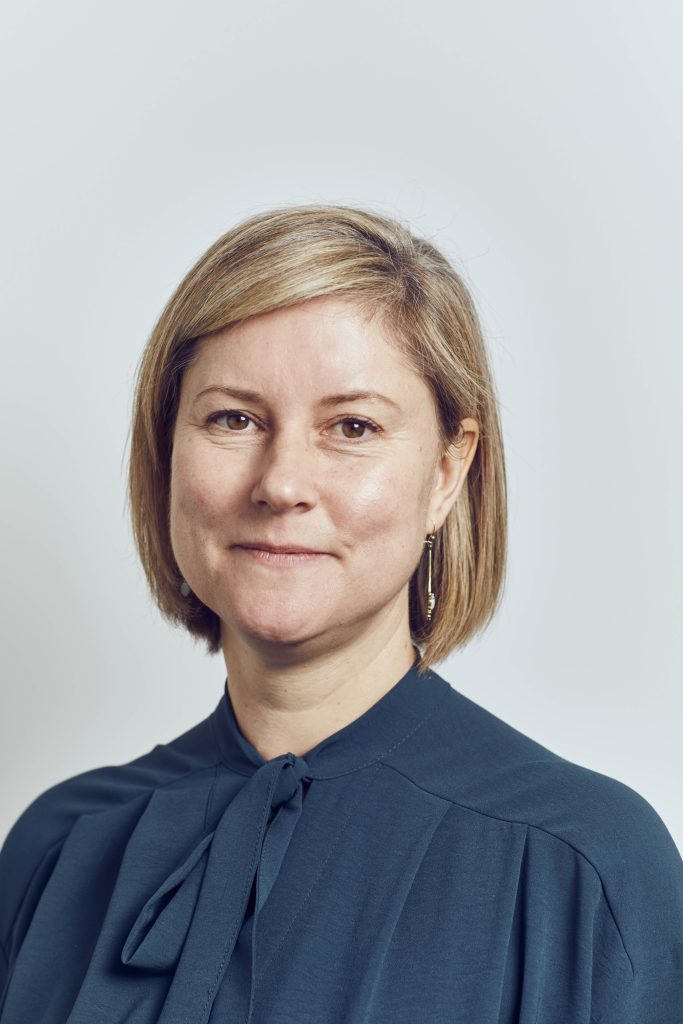 ---
Contact Information
Director General: Sam Roberts, Chief Executive Officer  
Director SIA division: Paul Chrisp, Director, Centre for Guidelines
Contact person: Nick Baillie, Acting Programme Director
National Institute for Health and Care Excellence
2nd Floor, 2 Redman Place
London E20 1JQ
Internet: www.nice.org.uk
Email: nick.baillie@nice.org.uk